Atom User Reviews for Trolls
POPULAR TAGS
#fun
#musical
#happy
#cute
#great
#lol
#<3
#original
#heartwarming
#epic
#trolltastic
#lovedit
#awsome
#sweet
#hilarious
#funny
#surprising
#mustseebro
#clever
#rofl
I loved this movie! I thought it was very cute and funny!
I laughed I cried I was HAPPY!
The music in this movie is the only reason I'm giving it a 3 stars.
great kid's movie that is also good for adults!!!!
this movie was the bees knees
34, 11, and 5 year old all loved it!
It was much better than I thought!!
I loved it in 3d because it was my first time and right in front of my face
Not what I was expecting, but still good
A great family movie!!! my kiddos loved it!!!
my sister and i loved it it had some good 🎶 music
Me and my daughter's love it.
it was really an amazing movie so cute! LOVES IT!
Lov this movie and can't wait to own it!!!
music was nostalgic for parents...and fun. kids had no idea why i was laughing sometimes, but they loved it too!
Pretty cool. Took my son who's 8, he liked it.
My 8 year old brother rated this movie! He loved it
Visually beautiful, creative, and musically fun!
First time using Atom tickets and we love it
Loved it!! Definitely worth a watch :)
This movie was very beautiful to show children to be kind, gentle and it's okay to be different!!!! Love the movie and the music in it also😊
Our family LOVED this movie!
I took my daughter and she loved it!
way to much singing and a jumpy story line but kids loved it
Great music in this movie!
This Art of a Movie help me realize who I was. Thank you
Super fun and musical! Awesome
the movie had a great message
Awesome!! So sweet and sad and surprising!❤️
I would pay to see a part two of that 💯💯💯
We were smiling the entire time! A feel good movie that warms the hear!
There were some funny parts in the movie
Super Sweet Movie! Fell in love with the music and the kids loved it!
cute movie for children and adults! very colorful and musical! fun to watch!
My daughter LOVED it, from start to finish!
I honestly thought this was going to be just a kind of fun to watch kids movie, but the whole movie was exceedingly enjoyable. The cast, story and especially the music were all great. A truly enjoyable movie!
Metacritic
Despite the competent animation, the great tunes, and funny voice work by costars Russell Brand and John Cleese, Trolls is a lackluster entry. The story is clichéd and predictable. Overall, the film has no real magic.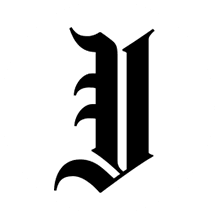 Tirdad Derakhshani
Philadelphia Inquirer
There?s more texture than might be expected from characters based on plastic dolls.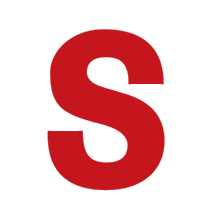 John Hazelton
Screen International
If you could take the Shrek, Happy Feet and Smurfs movies, toss them in a blender and hit the pulse button a few times, the result would be a pretty reasonable approximation of Trolls, an admittedly vibrant-looking but awfully recognizable animated musical comedy concoction.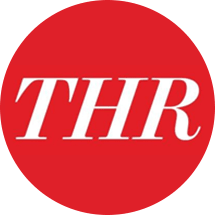 Michael Rechtshaffen
The Hollywood Reporter