At the intersection of technology and entertainment, Atom's team of dreamers and doers are dedicated to changing the way people go to the movies. Why movies? Because they have the power to bring us together and connect us through shared experiences. We're driving innovation, accomplishing the unthinkable and we need passionate talent to join our team.
Perks on Perks
We're big believers in keeping our team healthy and happy.
Atom offers highly competitive benefits including fully subsidized family medical plans plus dental, vision and 401k with instant company match. True to form, Atom also goes above and beyond the basics with all these extra perks.
Unlimited Vacation
We trust our team to take the time they need when they need it.
Free Movie Tickets
Experience our product first-hand by going to all the movies you want.
Free Lunch & Healthy Snacks
We've got your brain fuel covered all day, every day.
Epic Team Events
Team movie outings, girls' nights, comedy shows & so many more.
Fun-Loving Environment
From ping-pong tournaments to milestone celebrations, we're serious about fun.
Focus On Wellness
In-house yoga & massage days, affordable on-site gym plus discounts at nearby gyms.
Philanthropic Mindset
Various company-organized initiatives help us give back.
Family Friendly
Bring your kid to work days plus fantastic events for you & the whole family!
My main objective is to deliver entertainment that the world can enjoy... The Atom Team is an amazing group of individuals, who like us, are purely focused on the audience first.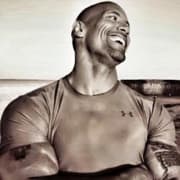 Dwayne Johnson,
Atom Tickets advisory board
A Team of Action
We believe that accomplishing something great requires a special group of people who work hard, drive results and have a blast while doing it—people who challenge the status quo and embody our values. People who say, "I'll find a way" instead of saying, "it can't be done." We're growing fast and we're in it for the long run.
VIEW OPEN JOBS
Think Customer First
Every customer should feel like a VIP.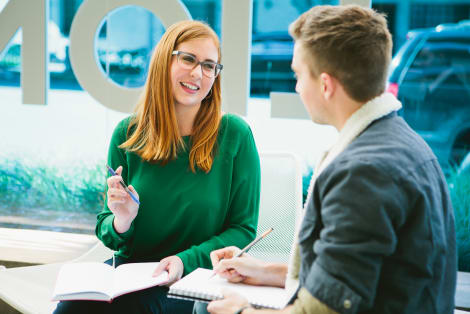 Push Boundaries
Don't be afraid to do things differently.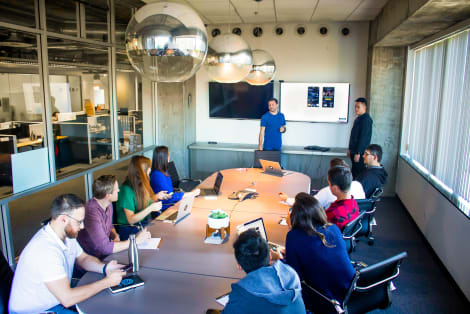 Act as an Owner
Do what it takes to get the job done.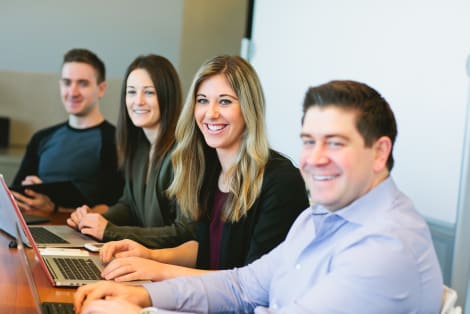 Win as a Team
Together our potential is limitless.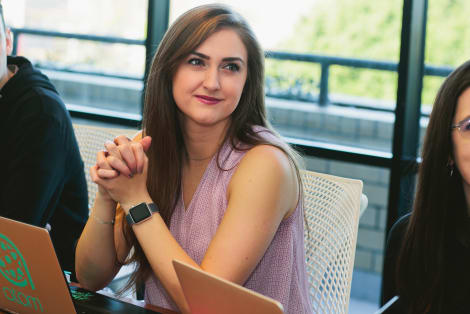 Do the Right Thing
Act with integrity and humility.
Atom in the Press
From record-breaking ticket sales to being featured as "App of the Day" several times over, the press can't stop talking about how Atom's innovative tech makes going to the movies easier, faster and more fun.
SEE ALL PRESS