Atom User Reviews for The Jungle Book
POPULAR TAGS
#great
#welldone
#fun
#amazing
#beautiful
#nostalgic
#epic
#surprising
#<3
#captivating
#excellent
#funny
#awesome
#nextlevel
#mustseebro
#cute
#smart
#blockbuster
#sad
#clever
Jon Favreau has written and directed an excellent storyline. As a child i read this book many times and watch the animated versions of this story. He brought to life what i really imagined what this movie would be like in reality, if animals and humans could converse in english. Great work!!!!!
We left half way through. It was so slow
Fantastic!!! Must see, for all Jungle book lovers!
Jungle was everything I wanted. They sang the songs I love and I couldn't as for a better remake of a childhood favorite!
Disney grew up. It's got the same feel as the original and then you ad heart pounding action and amazing effects to get this film that grew up with you.
A great nod to a classic with a few fun jump moments
Very good detail and quality
Expected more From this movie.
scared the crap out of my 4 year old. He made it through the whole thing though. It's not for little kids.
The best movie and should get an award
Acting by Mogley was horrendous. But the animation and graphics were amazing.
OMG! I love it! I was so overwhelmed by the graphics! The story line added so much that what was left out of it from the animated movie was definitely made up for. Plus, it kept the two most important songs!
The child actor could have been better, but he wasn't the worst moglie ( like the 1994 one ) the animation is amazing and all the actors where perfect for the role in my opinion. This is a great story revamp for a new generation.
Fantastic homage to the original animated adventure and some original story!
Metacritic
Favreau's Jungle Book is at its best in moments of visual splendor; when his camera pulls back to admire the sweep of the CGI foliage or yet another dazzling computer creation wanders into frame. Those images have a clarity that the rest of the movie often lacks.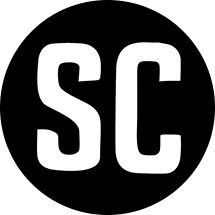 Conjuring up a serving of visual magic is one thing, of course; bringing Kipling's characters and narrative to life is another.
Even as the drama and its treatment become increasingly conventional and familiar as the film moves toward its patly (and arguably overly) audience-pleasing wrap-up, the exceptional visual quality and lifelike animal renditions remain stunning throughout.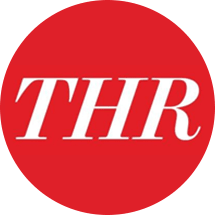 Todd McCarthy
The Hollywood Reporter