Atom User Reviews for Superman (1978)
Metacritic
Superman is a pure delight, a wondrous combination of all the old-fashioned things we never really get tired of: adventure and romance, heroes and villains, earthshaking special effects, and -- you know what else? Wit.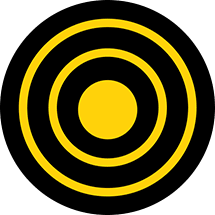 Roger Ebert
Chicago Sun-Times
Estimates of the movie's costs range between $35-and $70-million; whatever the price, it was not too much to pay. As gods go, Superman is one of the godliest; his movie is one of the best.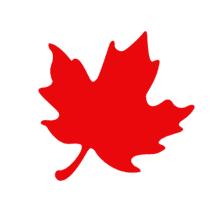 Jay Scott
The Globe and Mail (Toronto)
There's no doubt that it's a flawed movie, but it's one of the most wonderfully entertaining flawed movies made.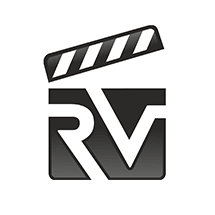 James Berardinelli
ReelViews