Atom User Reviews for Power Rangers
POPULAR TAGS
#gogopowerrangers
#fun
#nostalgic
#awesome
#epic
#great
#morphintime
#mustseebro
#surprising
#lovedit
#nextlevel
#morphinomenal
#amazing
#nostalgia
#<3
#futuristic
#blockbuster
#clever
#cheesy
#lol
As a fan of the television series, I loved this movie. I would've appreciated if the "original" rangers had a brief cameo but this movie definitely delivered with the nostalgia and the action, as well as bringing the genre to today's time so this generation can identify with it. Of course it was predictable, but you'd expect that with a Power Rangers movie. 8.5/10
Genuinely a great superhero flick.
Blue Ranger My cousin Duval
It was terrible but it hit me right in the childhood.
Needed more character development. Intro to the characters was rushed. Too much time 'training'. Fun but lame.
I went into this movie not being too familiar with the original series etc., beyond the basics. I left feeling impressed by the character development, the diversity, the way the important themes of teamwork and having heart were woven in, music, cinematography and humor. It did feel a little silly at times, because of loud people in the audience and some of Elizabeth Banks' dialogue. I've read that the level of cheese is quite accurate to the source so that's good at least! Also, I was somewhat disappointed at the vagueness regarding Trini's backstory. Just put it out there. But Billy Cranston was amazing, unique, and such a joy to see autism representation on the big screen like this. Overall.. I loved it after a day or two of thinking back on it. I'm worried it won't do well at the box office, it would be great to see this universe expanded. But that being said I'm glad it was made and I can't wait to go again!!
Did my childhood justice...
Movie was amazing! Every power rangers fan needs to see this
They did the show justice with this movie.
I'm so glad they didn't shove politically correct crap down our throat, it was awesome very good job.
I would give it 10 stars if I could!
Being someone who has watched every power rangers season up until 2014. I must say they did a really good job with mighty morphin power rangers. although not completely the same, it gives a new twist for the modern audience, while still keeping it very nostalgic good old time viewers
Metacritic
Power Rangers is fun when it leans into the original series' campy sensibility.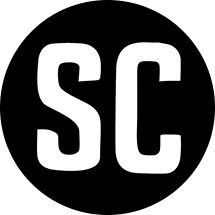 E. Oliver Whitney
ScreenCrush
Israelite, building on his experience with teen sci-fi feature Project Almanac, orchestrates a vastly more complex array of characters, action set pieces and technical resources for a combined effect that maintains dramatic tension even while teetering on the brink of excess.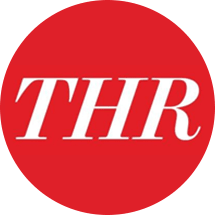 Justin Lowe
The Hollywood Reporter
A teen group therapy session disguised as a superhero movie, Power Rangers is numbingly predictable and cynically made, recycling myriad blockbuster tropes but draining their adolescent pleasures in the process.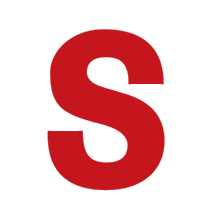 Tim Grierson
Screen International