Atom User Reviews for Little Shop of Horrors The Director's Cut
POPULAR TAGS
#musical
#great
#fun
#campy
#epic
#original
#surprising
#clever
#nextlevel
#smart
#blockbuster
#plottwist
That original ending, though...
Wonderful to have seen the original director's cut ending!!
I've been a fan of this musical since I was 8 or 9 years old and the director's cut has taken a whole new level.
The original ending was disturbing but was not an improvement over what was originally released in 1986. It was interesting to see it and it was more true to the play though.
i dont know if it was the theater or the copy of the movie. But the whole movie was poor quality. the picture dull. the sound was muffled. my dvd copy is superior in everyway to this theater version. other that that, it was fun seeing it on the big screen.
enjoyed seeing the directors cut. did not enjoy the fact that I had to move sets because Atom and the theater both sold the seat.
The best musical with a plant :)
Metacritic
This is the kind of movie that cults are made of, and after Little Shop finishes its first run, I wouldn't be at all surprised to see it develop into a successor to Rocky Horror Show, as one of those movies that fans want to include in their lives.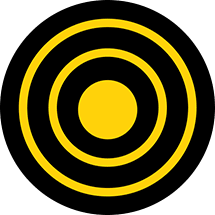 Roger Ebert
Chicago Sun-Times
The songs are joyful, and the plant is a foul-mouthed wonder when it begins to talk. Director Frank Oz deserves credit for staging a musical in classic form, creating nothing less than one of the year's most entertaining films. [19 Dec 1986, p.A]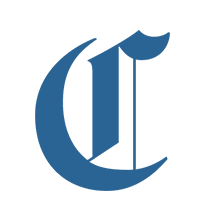 Gene Siskel
Chicago Tribune