Atom User Reviews for Girls Trip
POPULAR TAGS
#hilarious
#fun
#blackgirlmagic
#great
#rofl
#lol
#epic
#chickflick
#mustseebro
#sofunny
#funny
#loveit
#empowering
#real
#amazing
#mustsee
#greatmovie
#awesome
#love
#nextlevel
Movie was very enjoyable!!! So many funny parts.. Loved it!!
There needs to be a part 2
I went to see this movie by myself after work at 12:30, and it was hilarious I had really fun hardly recommended
Had me like the Laughing Tears Emoji.
This movie was so amazing, I encourage every woman to see this!
This was literally one of the best movies I've seen in a very long time!!!
taking my mom to see it!!!
Not as funny as we thought it would be
Loved it its a MUST SEE movie
Great movie it was hilarious!!!
it was okay-more black stereotypes and encouraging promoscuity under the guise of "fun".
Starts off strong but fades towards the end . Unfortunately most of the funny parts were in the previews
the movie was absolutely funny reminded me of when my old girlfriends and I used to hang out together brings back good memories
People around were loud and not keep quite
Awesome movie. there wasn't a moment in the movie I wasn't laughing.
had a great time enjoy my girls night out!!!
i usually dont like comedies, but this movie was all-around hilarious.
Girls Trip is raunchy fun for the crew!
That movies had me in tears from laughing 😂😂😂 Movie of the year
Looking forward to seeing it again
Funny from start to finish
I really loved this movie
This is a must see. Makes you want to plan a Girls Trip with your girls.
It was awesome and great message
This movie is hilarious! They definitely took it there. It is girl power, fierce but even as a guy I liked it. Will definitely buy it on DVD.
Loved the movie! It really felt like we were watching a flick of your old friends. What every girl squad should be like!
This Movie Had Me Rolling
You will laugh! Guaranteed! Fun and funny movie with a great monologue at the end
This movie was hilarious with a great message.
This movie is very funny!
Must see with you're FlossePosse!
funniest movie ive seen in awhile
EVERYONE MUST SEE THIS , especially my ladies !
must see with your girlfriends .. loved it!!!
Movie is my new favorite movie!! Love it!!! Will be seeing again!!
If I could give this movie 6 stars I would!!!! Loved it!! It was super funny !!! I could not stop laughing. Would definitely watch again!!!! Hahahahahahahhahahahaha
What an amazing movie... I would definitely go back and see it again
Metacritic
Girls Trip more than delivers what its audience is looking for.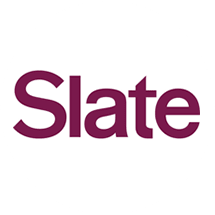 The progression from raunchy, raucous laughs into dramatic conflict and then out the other side into the uplifting empowerment of sisterhood and self-worth isn't entirely seamless, but there's too much dizzy pleasure here to get hung up on the flaws.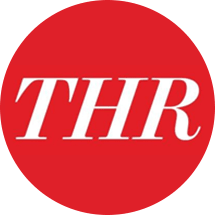 David Rooney
The Hollywood Reporter
There are few surprises here.... But that's okay, because we're in it for the ride, the company, and the pure pleasure of watching these women, and the actresses playing them, embrace an independence Hollywood doles out too grudgingly.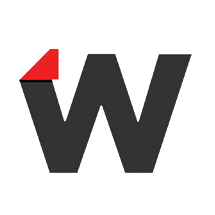 Elizabeth Weitzman
TheWrap