Atom User Reviews for First Love
Loved it! Good from start to finish.
Metacritic
First Love is the kind of film that's designed for seen-it-all genre fans who know these tropes (the scheming criminal, the dewy ingenues, the cold-hearted lady assassin, and so on) and appreciate seeing them tweaked in new directions, and treated with an air of fond familiarity rather than dour airlessness.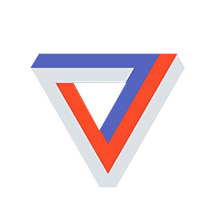 An exhilarating cocktail of bloodbath violence and tar-black humour that will be catnip to Midnight Madness programmers and Miike devotees.
Allan Hunter
Screen Daily
It offers little thematically or stylistically novel that devotees of Japan's most prolific B-movie maestro will not have seen many times before. Even so, the Tarantino-style rollercoaster ride is as effortlessly enjoyable as ever, accentuating the director's lighter comic leanings over his bloodthirsty side.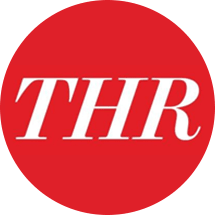 Stephen Dalton
The Hollywood Reporter