Atom User Reviews for Beauty and the Beast
POPULAR TAGS
#beautiful
#magical
#enchanting
#musical
#amazing
#great
#fun
#epic
#<3
#disneymagic
#lovedit
#nostalgic
#fantastic
#perfect
#captivating
#wonderful
#awesome
#mustseebro
#funny
#blockbuster
Disney did an excellent job on the live action Beauty and the Beast!
Movie followed the basic storyline, but it must be appreciated through it's own interpretation. If so, the movie was amazing!
it's a moment in time you will never want to leave
It was very underwhelming
honestly.. the original cartoon version was better.. my lady friend i went with who is a fan of Beauty and the best fell asleep...
Too much gay agenda. Very pushy and not well integrated. Belle and Beast - Great; Tofu and Gaston - Terrible
This movie was good, but Emma Watson did a very bland and unimpressive job at playing belle. A role she was physically perfect for but her acting was lacking enthusiasm
love it would see it over and over again.
A tale as old as time that lives up to the animated film of old.
Movie was good. Theater not so much.
A great addition to the original!
a magical nights at the theater! I was Spellbound from start to finish
didn't like the homosexual part., without sounding bad. its a kid movie and its not a good idea changing the image they have about the movie!!
didnt like the costumes. they followed the original story very well, the costumes just didnt hit the spot. hated that bells first dress looked like she went pee and didnt realize her dress was tucked into her underware
it wasn't as gay as people think. though i prefer not to see 1.5 seconds of insinuating...kids grow up and don't need to reflect back on a good childrens movie and think well dang he was gay.
Sings to much. I fell asleep 20 mins into it
Had to leave halfway through the movie because the screen wouldn't work. Highly disappointed
childhood dream come to life.
Not as epic as the hype. The other live action movies were better
Belle killed it for me. A. she's not that cute B. no personality, almost as bad as Kristen Stewart.
such a great movie would definetly watch over and over again
The last two minutes is what made it bad
I was expecting more out of this movie.
another pointless remake. kids will like it, and won't pick up on the gay and crossdressing characters
Movie was awesome. Service at the theater to get our concessions we ordered through Atom was not. We waited for a long time tonget them while the workers completely ignored us and then when a manager finally came over she didn't apologize for the wait or even thank us.
They did a wonderful job on scenes and costumes.
I went to sleep by what I did see it was good
be my guest stole the show
That movie was amazing I loved it
A great rendition of the tale, a must-see if you love the original. Beautiful details and designs. The cast have great chemistry.
This movie was incredible! Loved the music, the people, & all the new little jokes!
Metacritic
It's largely a frustrating clone of the original movie — same songs, same script, often even the exact same shot choices — but it replaces every moment of authentic or moving emotion with bombast and hyperbolic overemphasis.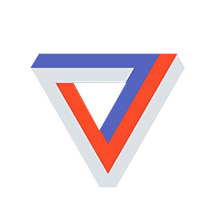 Bill Condon's take on Beauty and the Beast is almost overwhelmingly lavish, beautifully staged and performed with exquisite timing and grace by the outstanding cast.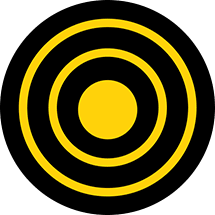 Richard Roeper
Chicago Sun-Times
This isn't just a remake; it's an act of cinematic upholstery, with all the padding that implies.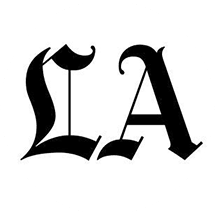 Justin Chang
Los Angeles Times