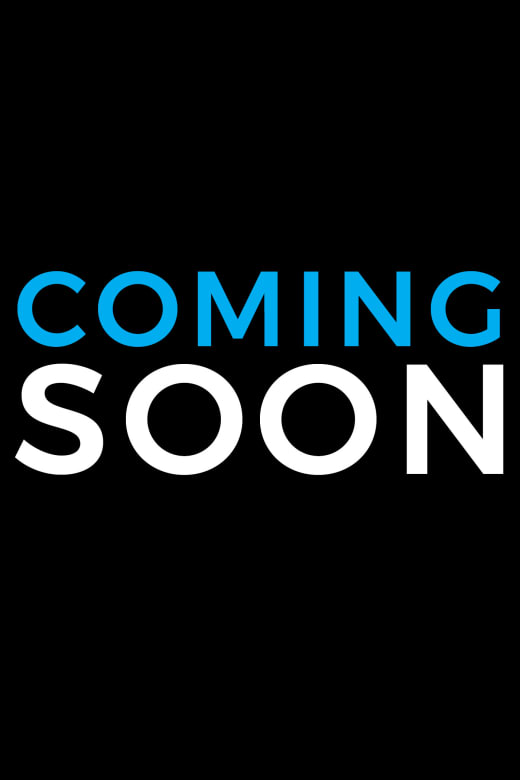 Trivia for Akira
Showing all 14 items
Justin Timberlake, Michael Fassbender, Chris Pine, Joaquin Phoenix and Keanu Reeves were considered to play Kaneda. Garrett Hedlund was eventually cast as Kaneda.
Ezra Miller, Robert Pattinson, Emile Hirsch, Paul Dano, Andrew Garfield, D.J. Cotrona, Michael Pitt, James McAvoy, Charlie Hunnam, Toby Kebbell, Zac Efron, Richard Madden, Rami Malek, Alden Ehrenreich and Logan Marshall-Green were considered for the role of Tetsuo.
Keira Knightley, Freida Pinto, Rooney Mara, Abbie Cornish, Blake Lively and Mila Kunis were considered for the role of Kei. As of November 2011 Kristen Stewart was in advanced negotiations for the role of Kei, but the actress was never publicly secured or confirmed.
The film drew controversy for alleged racism prior to its release, due to the announcement that the filmmakers would be casting Caucasian actors in the roles of what were Japanese characters in the original manga and animated film.
On January 5, 2012 Warner Bros. put the project on hold for a fourth time due to budget issues. The studio had officially approved the project in October 2011 giving it the green light for pre-production.
Sony Pictures had planned to make a live action Akira film as far back as the 1990s, but scrapped the project when the estimated budget went north of US$300 million.
Gary Oldman and Helena Bonham Carter were originally cast as the villains before the movie was put on hold.
George Miller was offered to direct the film but declined to work on other projects.
A report states that Jordan Peele is in talks to direct this movie
Albert Hughes was offered the chance to direct, but left the project due to creative differences.
Jaume Collet-Serra was attached to direct, but walked away from the project when the success of Unknown (2011) made him an in-demand director.
Justin Lin, Daniel Espinosa, David F. Sandberg and Jordan Peele are being eye to direct.
Paul Dano revealed that his choice to direct the film is his Looper (2012) director Rian Johnson to direct the film.
Taika Waititi has stated that the film will have asian unknown actors but it won't be whitewashed.