Atom User Reviews for A Cure for Wellness
POPULAR TAGS
#weird
#disturbing
#original
#surprising
#slow
#plottwist
#clever
#confusing
#suspenseful
#great
#gross
#dumb
#wtf
#boring
#nextlevel
#predictable
#smart
#violent
#mustseebro
#insightful
I had to apologize over and over for taking my mom to see this
the message in this movie are horrifically clear and in your face, yet most of us are too blind to see it. It is no longer a conspiracy but real life. We are the patients, the doctors are the governemnt and the water is everything they shove down our throats
Well acted and great scenery, very original
so excited to see this, and it was a waste of three hours.
A weird film that lacks in the fluidity of story.
Long but it's really good.
Started out good and crashed the last 20 minutes. Should have ended earlier.
Creative, did not see the end coming.
This movie was terrible. I fell asleep 3 times bruh. Please please please don't waste your money. I honestly don't even know how they made this trailer interesting. Nothing even goes in order or makes sense
Very intriguing up until the end.
This movie is terrible. I've watched a lot of movies in my day, and I like a good weird movie every now and then. However, this movie was doing TOO much, and none of it was good. Between being a complete spin-off of Leo's Shutter Island and the odd/sci-fi/mystical/nonsensical use of eels, this move takes the three-tiered cake of being the WORST movie I've seen in a long, long, long time. Don't even bother.
critics got this one wrong its awsome
captivating and artistric
A movie that takes time to get to the movie and then has a very odd twist. All-in-all different and worth a watch. Uncomfortable, visually stunning and such an odd movie
Meh, foreshadowing was painfully easy to figure out the end game. Not exactly a twist worthy of yet another institutional fear film.
For being 2 and a half hours long it didn't feel like I was in there long at all. The movie kept me entertained and guessing
The plot made no sense. So many things were wrong with the story line. Literally everybody that came out of that theater with us was talking about how they didn't like it. Don't even waste your time watching this.
Pretty slow and confusing but stick with it and it gets interesting. Somewhat predictable but still a good watch.
This movie had a lot of omg's and wtf's. Great movie I must say
Gorgeously filmed movie with a somewhat drawn out and confusing plot. But it's beautiful to look at even though some scenes will make you squirm.
enticing from the beginning. suspense at every corner
Tasteless. It felt like a waste of money.
This movie is actually one of the best I've seen in recents years with so many falling flat or lacking originality
Good movie, I will never see eels with the same eyes!
it is an amazing film! I highly recommend!
worse movie I have seen in a long time
this movie was literally the most disturbing and distasteful thing I have ever seen in my entire life.
Metacritic
A godawful gothic horror flick.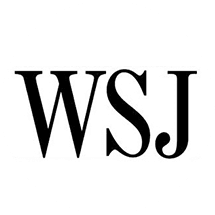 Joe Morgenstern
Wall Street Journal
It's Verbinski's eye that makes A Cure for Wellness such a wild, nightmarish treat.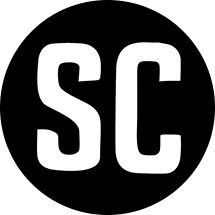 The film is visually arresting, but narratively stale.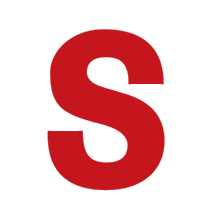 Fionnuala Halligan
Screen International