Each week on Atom Insider, we break down the box office numbers for all of the biggest films opening in theaters. This week, three new films hit wide release to varying results, with Angel Has Fallen managing to top the box office in its debut.
This Week's Top Earner – 'Angel Has Fallen'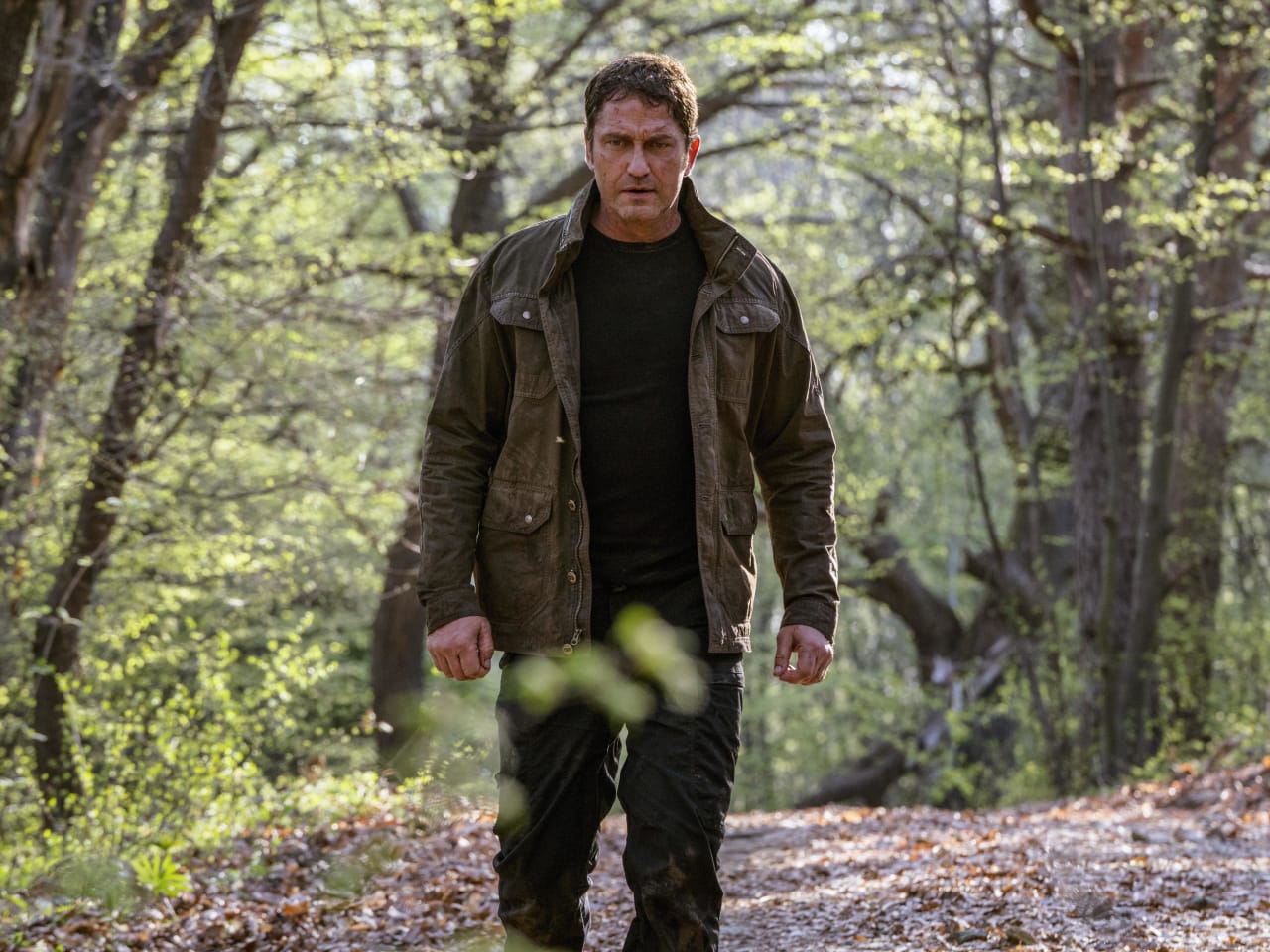 The third Fallen sequel from Lionsgate opened in over 3,200 theaters and scored $21.2 million domestically, which is a slight drop from the debut of London Has Fallen in 2016 and significantly less than how well Olympus Has Fallen did in 2013. Despite being a low point for the franchise in terms of box office, Angel Has Fallen made almost double the amount of last week's #1 winner, Good Boys (though just a little less than that film did a week ago). 
We don't have global box office numbers for the film quite yet, but it's on track to make back its $40 million production budget by the time It Chapter Two presumably overshadows everything with its debut in early September. If it can make as much as London Has Fallen did internationally just three years ago, Angel Has Fallen could very well be a heavenly hit for Lionsgate at the tail end of the summer movie season. 
Second Place  – 'Good Boys'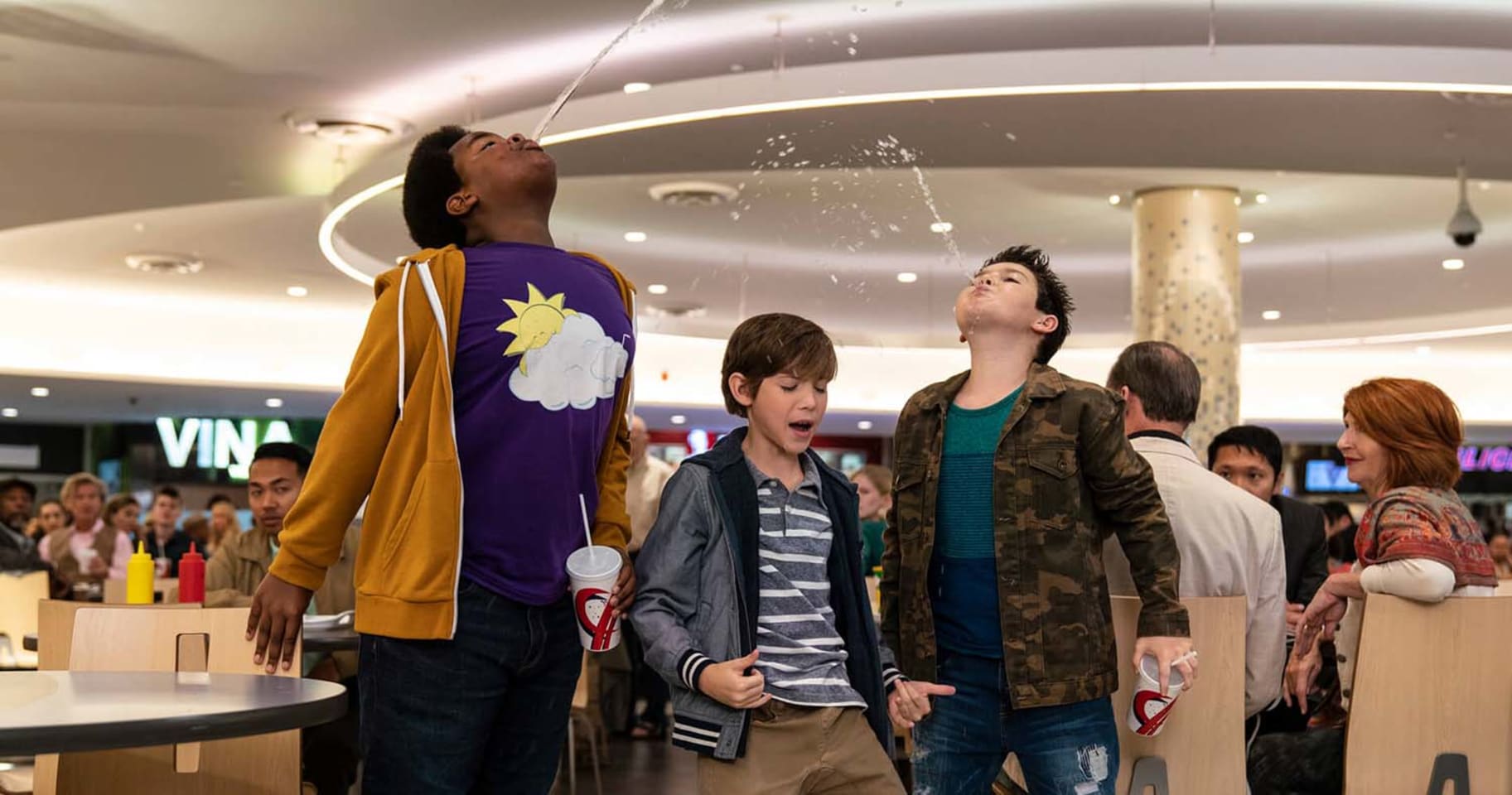 Universal's pre-teen version of Superbad made $11.7 million in its second week, which is a 45.1% drop despite the film gaining 149 theaters in a weekend that looked ripe for expansion. Worldwide, Good Boys has earned $49 million against a reported $20 million budget, making it a clear success when compared to other raunchy teen comedies from the past year, including Booksmart, which made less than half that amount over the course of its entire 11-week run.
And Third  – 'Overcomer'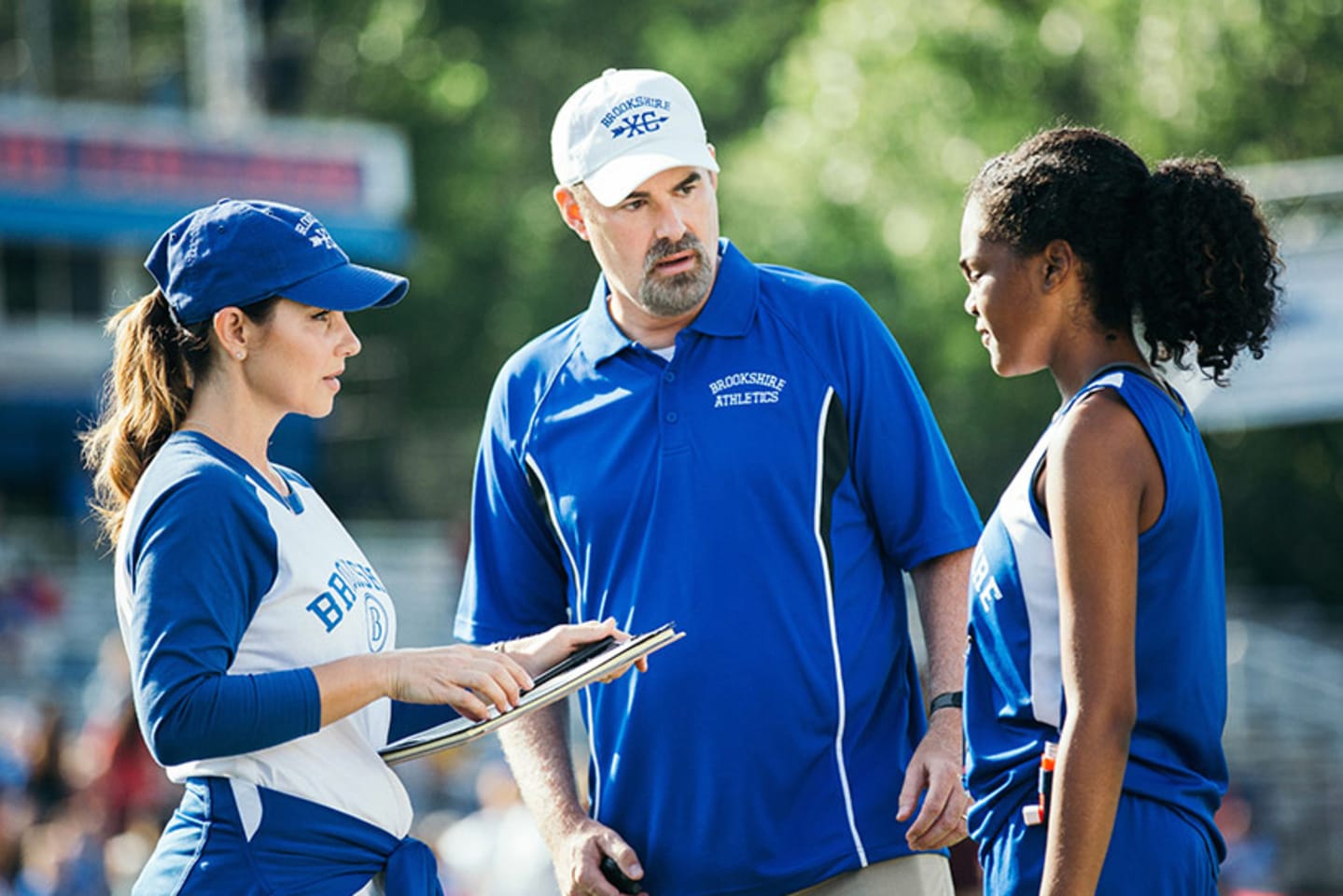 The latest faith-based film from Affirm and Sony performed adequately for its genre this weekend, grossing $8.2 million in over 1,700 theaters. That's a better debut than The Nativity Story from 2006 and God's Not Dead 2 from 2016, plus it's a significantly stronger opening than Affirm's Paul, Apostle of Christ from 2018 and All Saints from 2017.
It doesn't look like Overcomer will have much of a presence if at all internationally, but the Christian drama has already blown past its reported $5 million budget. Assuming there's a sequel in the near future, we can all start speculating about what they'll overcome next time. Coaching tennis?
Rounding Out The Rest Of The Box Office
The rest of the Top 10 ranges in earnings between $5 million (Once Upon a Time in Hollywood at #10) and $8.1 million (The Lion King at #4). The only other new wide release on the list is Ready or Not from Fox Searchlight, which opened at #6 with $7.5 million, though this number has to be quantified by the film's early Wednesday release date. 
Overall, Ready or Not has made $10.6 million in less than a week with a low reported budget of $6 million. With that number taken into account, the film is actually one of the strongest openings ever for the studio, with a debut similar to 28 Days Later and The Second Best Exotic Marigold Hotel.
Almost everything else in the Top 10 dropped about three spots in the rankings. Hobbs & Shaw (Universal) was #2 last week, but now it's at #5 behind The Lion King (Disney), which has held on to the Top 5 for six weeks now. Though it's underperforming domestically, the Fast and Furious spinoff has fared far better overseas, collecting a total of $588.1 million worldwide after a month at the box office
The Angry Birds Movie 2 (Sony) and Scary Stories to Tell in the Dark (Lionsgate) fell out of the Top 5 this week, but both films have managed to pay back their reported production budgets, with Scary Stories turning out to be a surprise hit with $72 million worldwide. Angry Birds 2, by comparison, has earned $74.6 million worldwide, but with a larger budget and most of that money coming from overseas ticket sales.
Dora and the Lost City of Gold (Paramount) is in a similar situation to both those films. It's made $60.4 million worldwide after three weeks at the box office. On the plus side, most of that money is domestic. On the negative side, its outsized budget of $49 million might keep it from turning a profit now that school's back in session.
Finally, we have Once Upon a Time in Hollywood (Sony) at #10, which could stay planted in the Top 10 next week due to a lack of major new releases. Regardless, the Tarantino film has done well these past five weeks, making $239.7 million worldwide against a reported $90 million budget. It needed to make close to that amount in order to satisfy heavy production and marketing costs, but it's a hit all the same as Tarantino's second highest-grossing film both domestically and overall behind Django Unchained. 
And They're Out
47 Meters Down: Uncaged (Entertainment Studios) and Blinded by the Light (Warner Bros.) had short-lived life-spans in the Top 10, dropping out completely in just their second week, despite both films still playing in over 2,000 theaters each. By comparison, The Peanut Butter Falcon is playing in fewer than 1,000 theaters and managed to outperform Blinded by the Light this weekend, which has only made about half its reported production budget so far.
The Art of Racing in the Rain (Fox) also fell off the Top 10 after just three weeks at the box office. We don't know the exact budget of the film, but it's likely a flop after making just $25.2 million against a budget that could be as high as $50 million.
That's it for this weekend. Check back with Atom Insider next week as we recap all the newest releases vying for the top of the box office.