Atom User Reviews for This Changes Everything
This was an amazing film & gave me much to think about. Sadly, few people came to see it !
A real eyeopener on the movie industry. This movie really shows how the unearned advantage of white men is in full force
Metacritic
This Changes Everything may not actually change anything (especially considering that it, too, is directed by a man), but there's hope that it will at least galvanize more allies, so that there will be more of them in Hollywood than not. That's a start.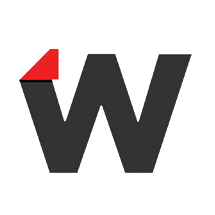 Candice Frederick
TheWrap
There are some tonal problems here, particularly around the way the film tends to homogenize very disparate views and opinions into one sweet, easily digestible polemical smoothie.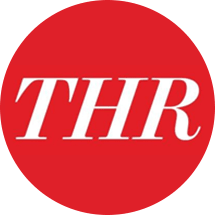 Leslie Felperin
The Hollywood Reporter