Atom User Reviews for The Wretched
Metacritic
It's an honest to goodness real movie with a mind of its own; practical FX work and creature design help, too, as essential to what distinguishes The Wretched from its influences as the Pierce brothers' writing.
Andrew Crump
Paste Magazine
The Wretched's endeavor to meld a junior mystery with some pretty extreme horror works more than it doesn't, but ultimately neither side of this narrative coin gets explored as much as it should. Despite this, as a well shot and admirably executed thriller, it's a good entry into the catalogue of on-the-cheap scares.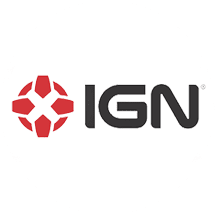 There's enough solid internal logic mixed in with the murky ambiguities to keep The Wretched far more compelling than its generic title might suggest. The filmmakers are working to a formula, but they definitely have fun with it, which is contagious.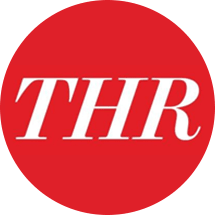 David Rooney
The Hollywood Reporter