Atom User Reviews for Sanctuary
One of my favorites of the year so far
Metacritic
The deepest pleasures of Sanctuary are in how Abbott and Qualley – both identifiably horny and human – suck every drip of pleasure out of Micah Bloomberg's script.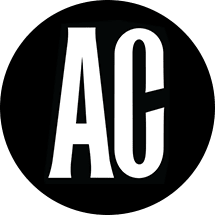 Richard Whittaker
Austin Chronicle
Although Sanctuary is stylish and initially intriguing, it's eventually a real chore to spend an entire feature-length film (even with a relatively brief running time of 96 minutes) with two boors who are also kind of boring, despite all the histrionics and fang-baring and manipulative mind games. They find themselves and each other a lot more interesting than we do.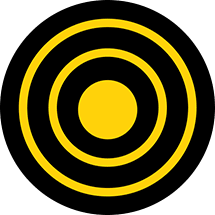 Richard Roeper
Chicago Sun-Times
Although the performances are strong and committed — especially Qualley's — the movie is little more than a conversation between two people who are constantly, maybe even constitutionally, full of it.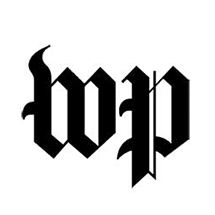 Michael O'Sullivan
Washington Post