Atom User Reviews for Fiddler: A Miracle of Miracles
Metacritic
What makes it brilliant is that it demonstrates how universal this distinctly Jewish musical has become, how it has been embraced by many cultures and how it is still influential today.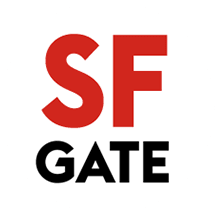 G. Allen Johnson
San Francisco Chronicle
It's the story of the conflict between Robbins and Mostel that unveils another layer of how the odds were truly stacked against the show.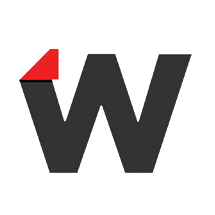 The documentary makes a persuasive case as to why this show — grounded very specifically in the lives of a persecuted Jewish shtetl community in 1905 Imperial Russia — continues to connect deeply with audiences across vast divides of religion, race, generation, personal experience and sexuality. Its layers of meaning to anyone who has ever felt ostracized alone have cemented its eternal relevance.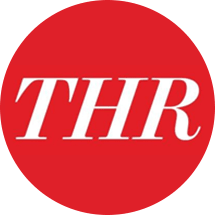 David Rooney
The Hollywood Reporter