Atom User Reviews for 1945
Sadly, I was very excited for this movie but it just wasnt for me. I don't know if it was because I was tired or not "sophisticated" enough but it was at times excruciatingly slow for me. Mind you I am a person who loves slow paced films. However, to the film's credit the subject is facinating and original and I think it deserves a watch if at least to receive a more in depth understanding of the aftermath of the Holocaust, as well as the issues of bystanding and complicity.
Metacritic
Here's a clever, sideways take on the grimmest of human horrors, a clever parable that delivers the same heavy message, but with mordant wit and originality.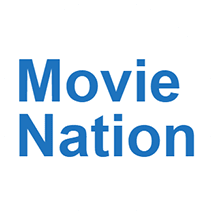 Torok juggles plenty of characters and themes — guilt, greed, Russian meddling, the Holocaust, justice — but he always remains firmly in control of his story. Every frame is meticulously crafted.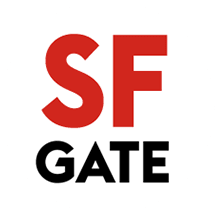 David Lewis
San Francisco Chronicle
Director Ferenc Török departs from the High Noon arc, and finds a way to end the movie with an invocation of violence, rather than an eruption of it. His final image, gruesome and evocative, is unforgettable.
Gary Thompson
Philadelphia Daily News